About
A single platform to manage the risk, compliance and safety of your workforce.
The world of work is changing
The use of contingent workers is on the rise, bringing with it new challenges for employers alongside the ever present need for organisational efficiency and operational safety.
With continued pressure on budgets, increased focus on safety standards and changing regulatory requirements, the need to manage workforces in a simple, safe and compliant way becomes even more important. That's why we created Sitepass.
Experience counts
Sitepass has helped our clients to manage their risk and safety by having full transparency over who their workforce is and all locations they work at.

6 years
Delivering workforce management

27,000
Verified suppliers annually

250,000
Verified individuals annually

65,000
Insurances verified annually

41 countries
Suppliers across 41 countries

1,000,000
Over 1 million course completions

500,000
Over 500,000 verified documents

3,000
Over 3,000 unique training courses delivered

190,000
Trade licences verified annually
​Why Sitepass?
Our clients across the globe wanted an easier way to onboard and safeguard their workers while reducing costs and increasing operational efficiency.

We created Sitepass exactly with that contingent workforce in mind. Sitepass enables suppliers to connect to multiple hiring clients through a single platform, linking together not just organisations, but the individuals that do the job too.
It's the simple way to manage a safe and compliant workforce. Sitepass reduces risk through the efficient management of contractors and gets the most out of the people you rely on.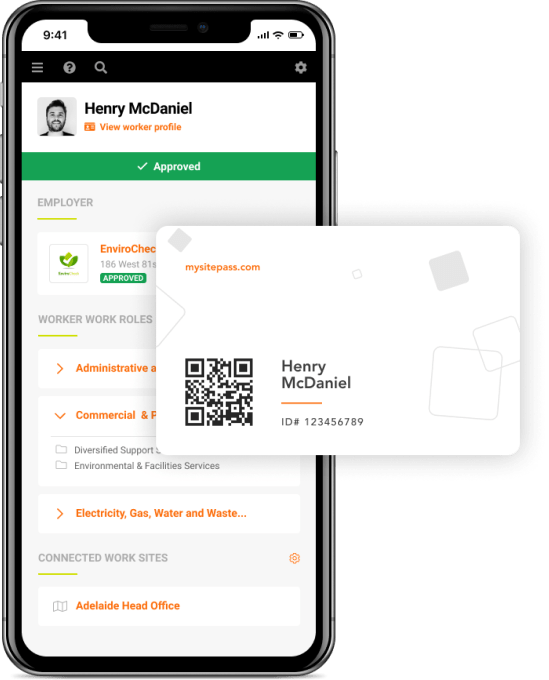 ​It's affordable
Why pay for what you don't use? With Sitepass you will only ever pay for what you need. Pricing will flexibly scale up and down based on how many suppliers and employees you connect with. We'll start you off with 5 free connections.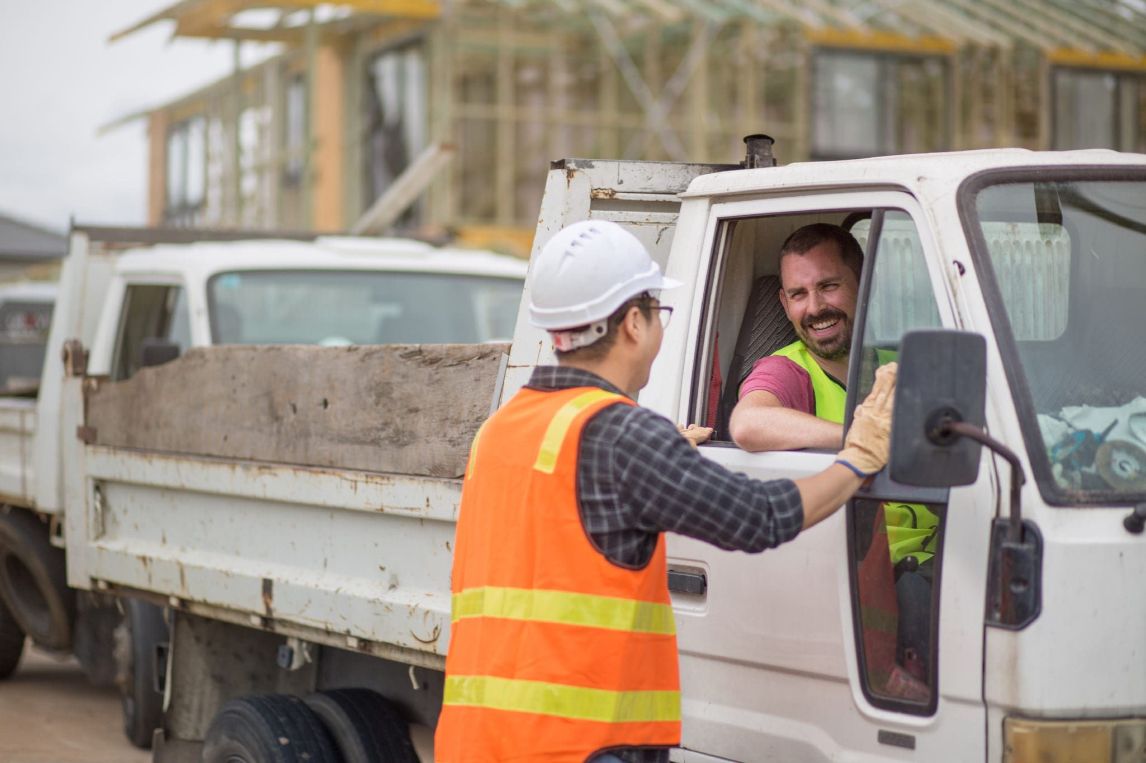 ​Totally secure
We understand the importance of the information we capture; this is why we have a security first approach to everything we do. We're backed by ISO 9001:2015 Quality Management and ISO 27001:2013 Information Security Management certification.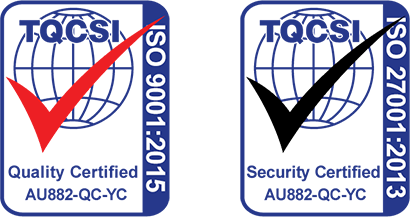 ​Delivering more impact
Sitepass is developed by Kineo, one of the world's largest leaders in compliance and online training solutions. Kineo is a City & Guilds Group business – the only Royal Charter Institute and registered charity with 140 years' expertise in skills development. Our purpose is helping people, organisations and economies to develop their skills for growth.

Kineo joined the City & Guilds Group in 2012, and together with City & Guilds, ILM, The Oxford Group, Digitalme and Gen2, we deliver work-based learning programmes that build competency and create flexible pathways that support lifelong employability.

See the full picture. Reduce business risk.
Keeping your people safe just got easier.
Join for free