Support
Let us help you deliver compliance that will make a difference to your business.
Our people are here for you
Our team offers an effective combination of workforce management expertise and deep product knowledge to help you manage the compliance of your people. From a strategic implementation to continuous customer success, we make sure you get the best value out of Sitepass.

Get up and running quickly
We'll work with you to implement a solution that delivers results — we do the heavy lifting so you can reduce time to value and deploy with confidence.
Simplify the complexity
Onboarding your people can be complicated, but it doesn't have to be. Work with our customer success team to reduce the complexity and to ensure your delivering the best onboarding experience for everyone you employ.
Were here for everyone you employ
Our team is here to support not only you, but everyone you employ including your contractors. Reduce the time you need to provide support and let us help your people to ensure they can make your business be compliant.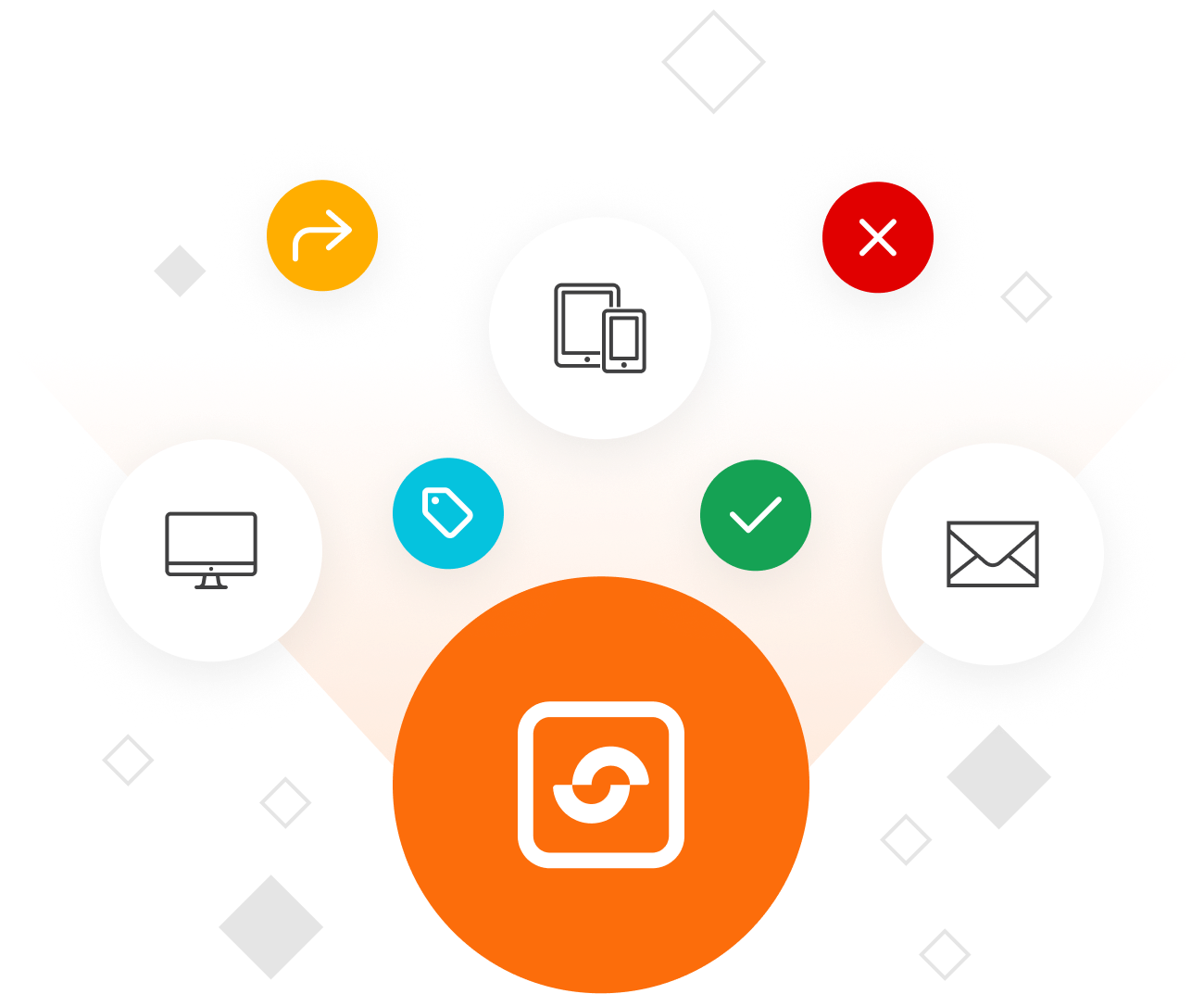 Available to support you in your timezone
Kineo has offices globally with people to support with your implementation in your timezone.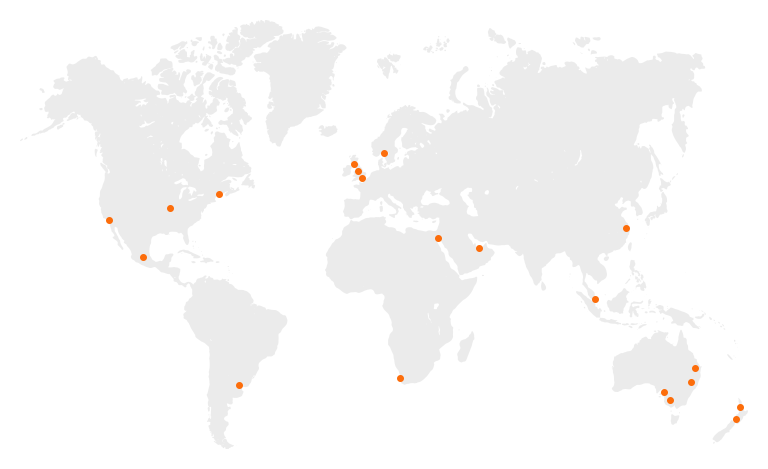 Getting Support
We have the expertise to work as an extension of your team, ensuring our solutions have a strategic impact on your business. Together we can create a frictionless experience for everyone you engage, onboard and manage through Sitepass.

Give us a call
Our customer service team is here to help solve you and your team's problems, give us a call to chat with our expert team twenty-four hours a day.

Chat with our team
Have a question or need immediate assistance to solve a problem, use our chat service, it's a fast and effective way to get the help you need.

Source the answers yourself
Find detailed feature information, instructions, step by step guides, and common answers to questions you need answers for with our self-help knowledgebase.

Raise a ticket
If you find a problem or need our help, raise a support ticket with our team, it's an easy way to get quick resolution for your requests.