Workflow verification
Let us help you with workflow and document verification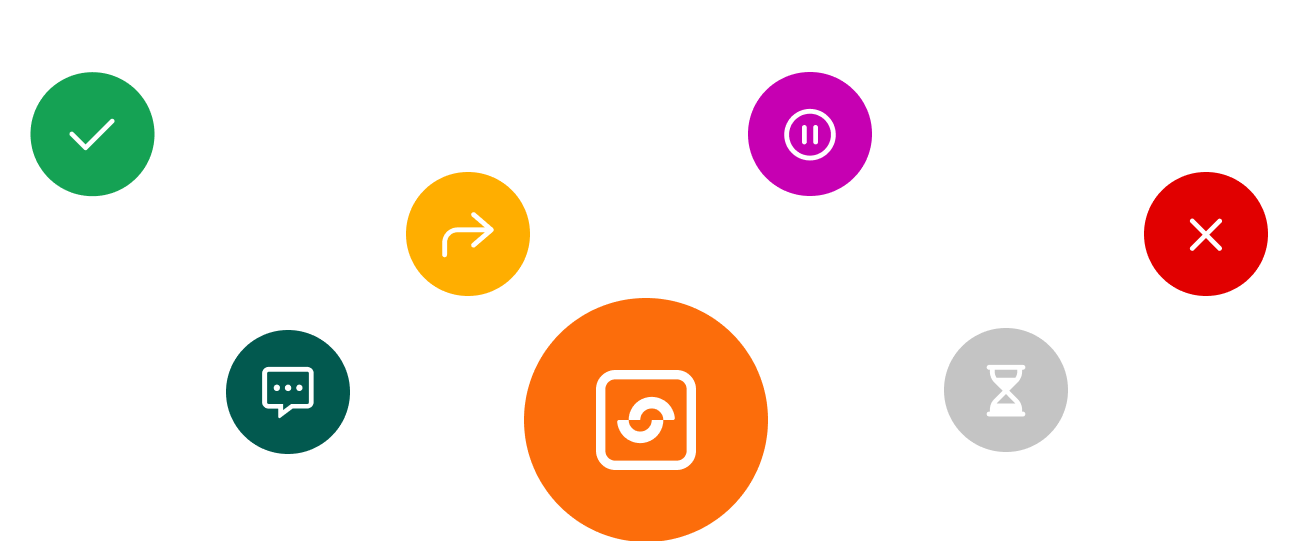 ABOUT
Sitepass captures information and documents about contractors, employees and volunteers through assigned workflows. Within Sitepass the client can verify these workflows and documents, or as an additional service verification can be outsourced to Sitepass. The price of this service will be tailored to the workflow and documentation that is required to be verified.
why outsource verification

Reduce cost
Our team is setup to manage the verification and provide a service that reduces the overall cost for verification of workflows.


Increase accuracy
With a dedicated team who just focuses on verification of your workflow, this brings higher accuracy by reviewing and confirming documentation.


We support your people
Where there are gaps or additional requirements to complete a workflow, our team is here to support your employees and contractors to ensure their verification is completed quickly.


Get compliant sooner
With our dedicated team we will continuously monitor your workflow compliance and follow up with those who have outstanding requirements to get to an approved state.


Increased efficiency
Significantly reduce the amount of time and effort you spend managing compliance of documents submitted by your contractors and suppliers. We'll do the heavy lifting so that you can focus on growing the business.


Flexibility
Our compliance management solutions are tailored for each client's unique regulatory and corporate requirements.

What's included
Verification of business documentation
Business documentation uploaded into workflows will be reviewed and verified to ensure they are valid, match the business profile, and up to date. Types of documents for verification include:
Public liability insurances
Product liability insurance
Professional indemnity insurance
Workers compensation insurance
WHS compliance and policies
ISO certification
Motor vehicle and plant insurance
Other documentation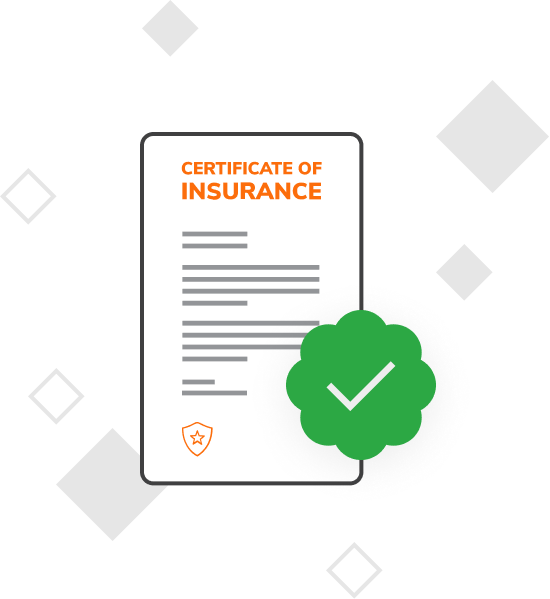 Verification of worker documentation
Worker documentation uploaded into workflows will be reviewed and verified to ensure they are valid, match the worker profile, and up to date. Types of documents for verification include:
High risk work licences
Proof of identification
Right to work
Qualifications
Contractor and general licences
Medical assessments
Working with children checks
Police checks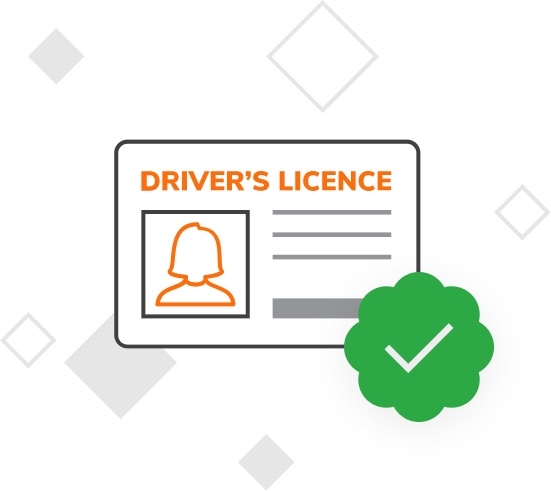 Verify business and worker profiles
Business and worker profiles in Sitepass will be verified against documentation to support their identification. This includes the following:
Personal identification such as passports, drivers licences and proof of age cards.
Business identification such as certificate of incorporation, partnership agreements and business licences.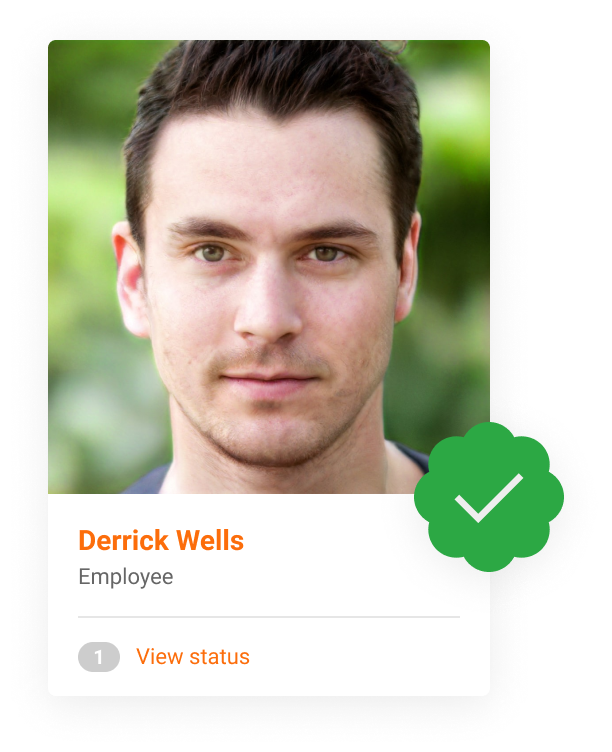 Reviewing completed forms
Validating that information recorded in uploaded documentation matches data captured in forms, and that custom forms are completed in full inline with your business requirements.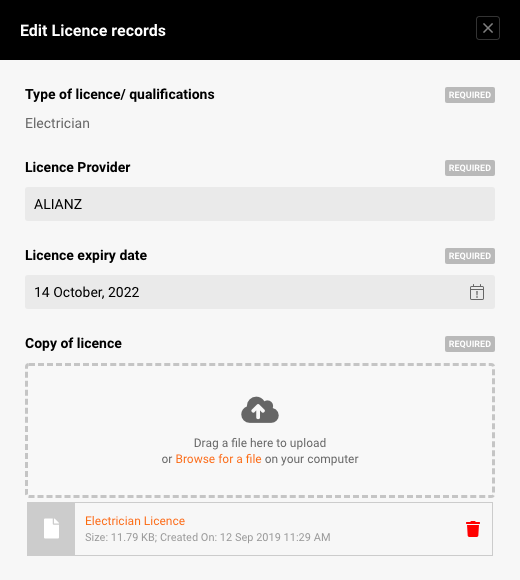 Assign a status
You can elect what data or documents are required to be verified. When verifying a step or record or document, a status will be assigned based on the information collected and uploaded.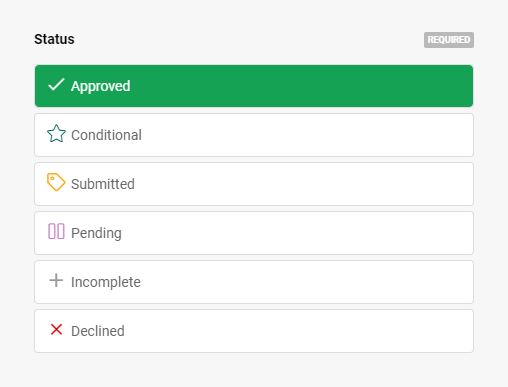 Monitor expired records
Workflow verification will monitor and report on all expired records uploaded.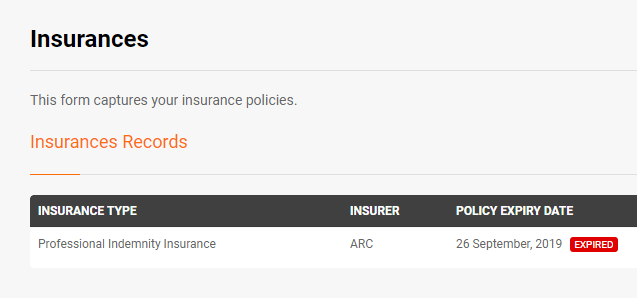 Record a comment or instructions
Our team will review all changes for submitted workflows before verifying the information. Feedback, comments, instructions and further information required will be submitted with each verification.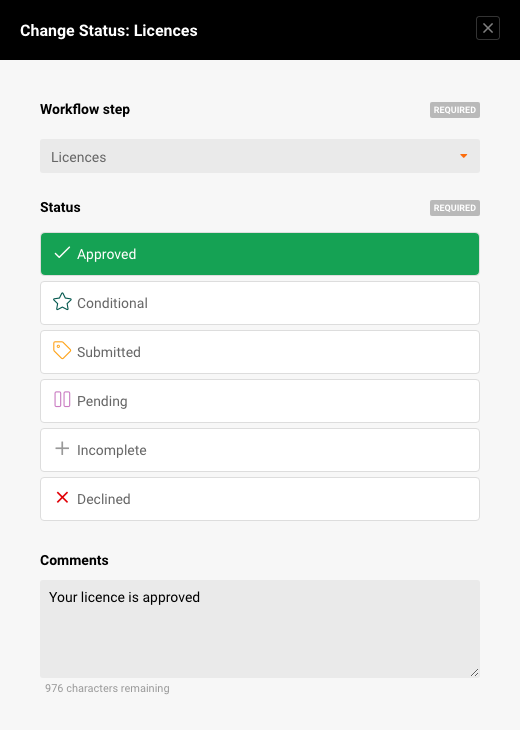 Monitor overall compliance
Our team will monitor the overall compliance of your workflows and align to each client specific process when verifying the workflows.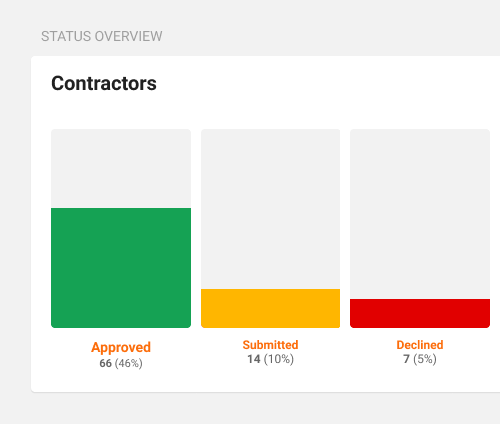 Reporting on verification performance
Our team will report back on the overall performance and compliance of your workforce verification.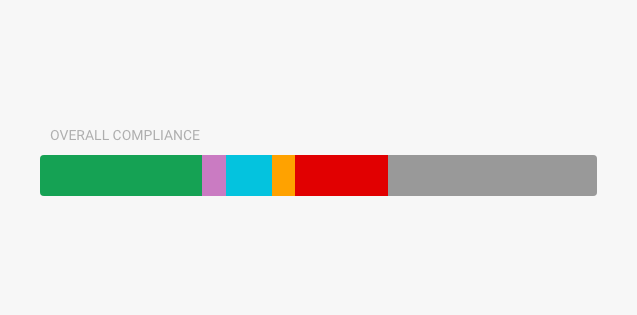 Contact our team to get a quote for workflow and documentation verification requirements.
Contact Us