The smartest way to manage the risk, compliance and safety of your entire workforce.
Eliminate spreadsheets, emails, and documents with one central application. Transform the way you manage your team, contractors, and visitors with total transparency over your organisational safety, risk, and compliance.
Request a demo
Explore solutions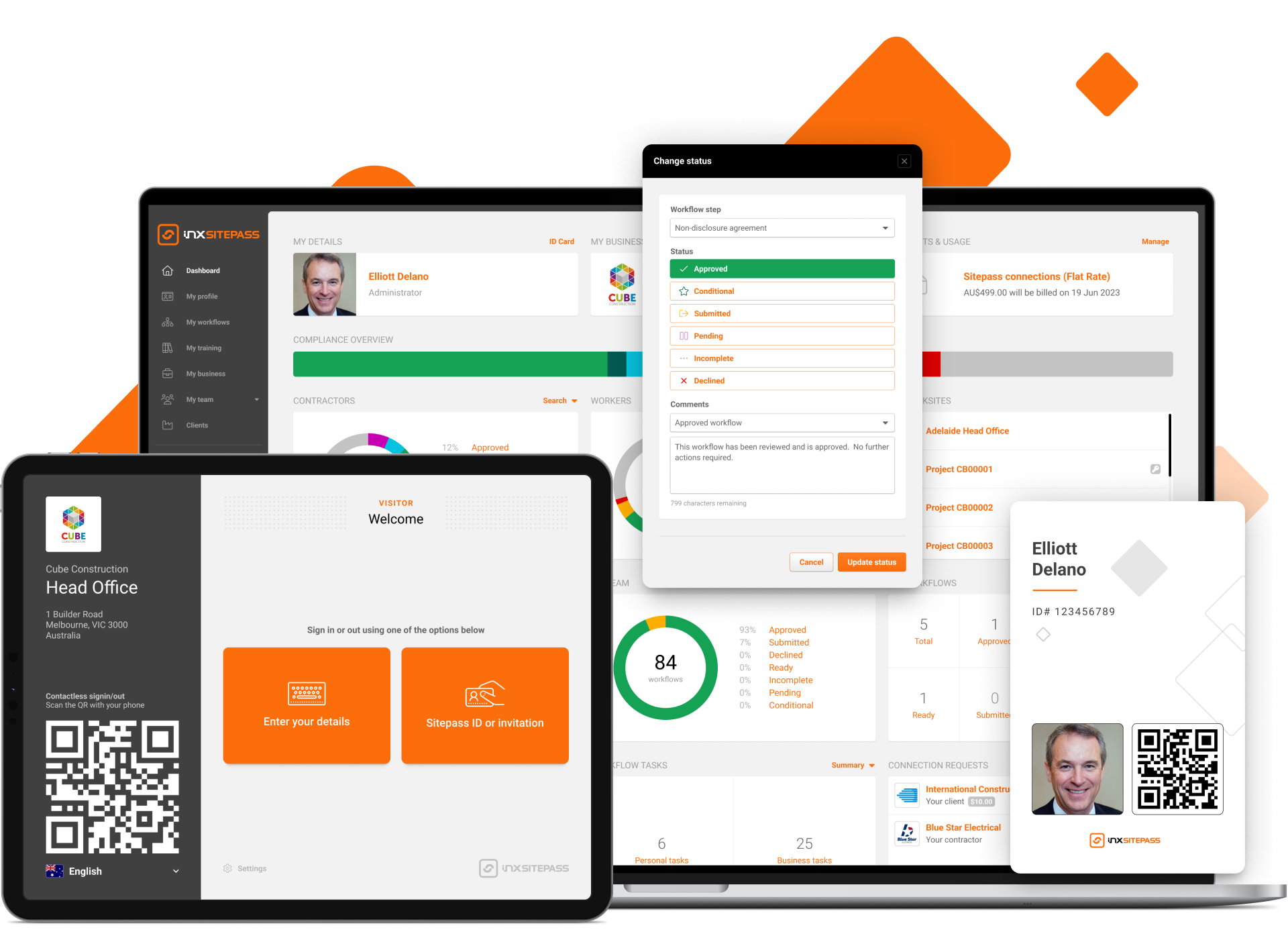 ---
How does sitepass benefit your process?
Reduce costs
Quick and simple onboarding, automation, alerts and document management.
Keep your sites safe
Monitor the movements of every visitor, contractor and employee across your entire organisation.
Meet your regulatory obligations
Be reassured by planning legal and auditing requirements and deadlines.
Solutions
Smarter solutions to manage your entire workforce management.
How it works
Reduce spreadsheets, emails and documents with one central application.
One place to manage your contractors, employees, volunteers and visitors, with complete transparency over your workplace risk, safety and compliance.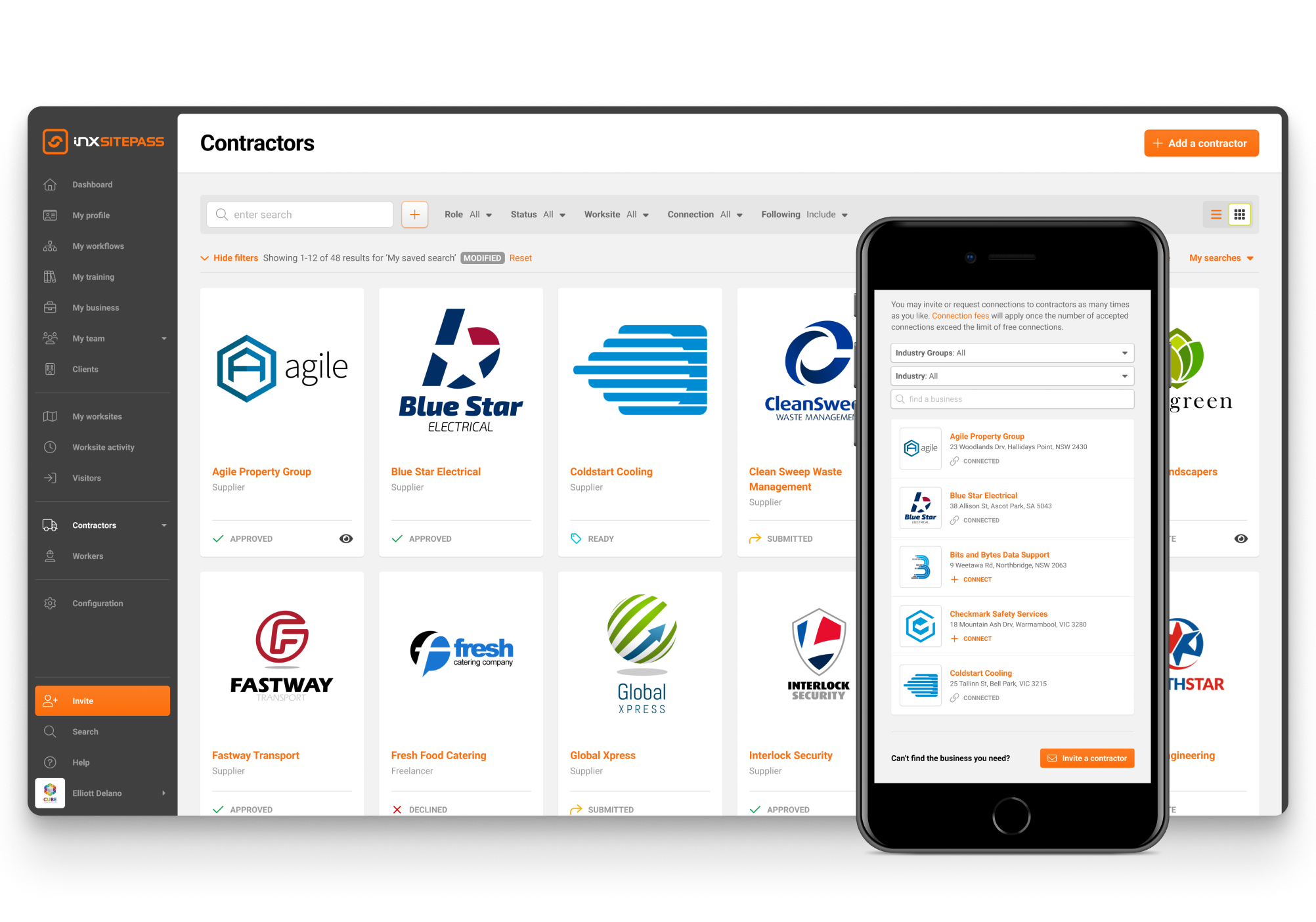 ---
Join Our valued clients
Sitepass provides a solution for many different businesses.
Read our case studies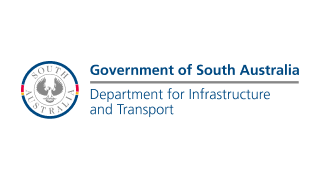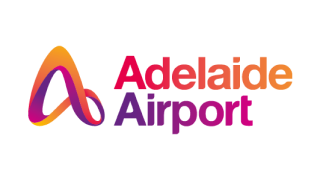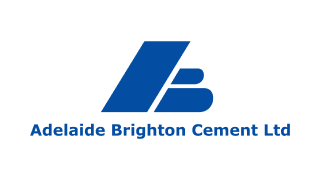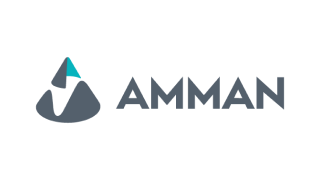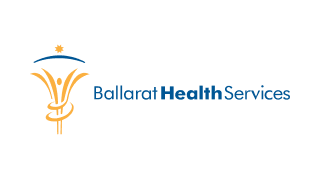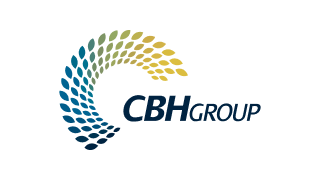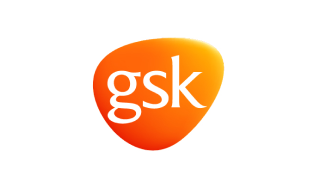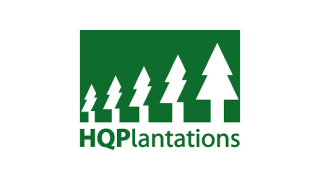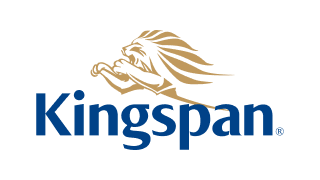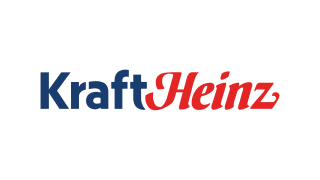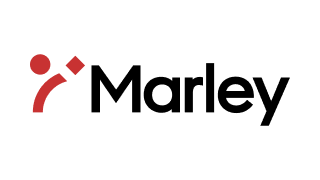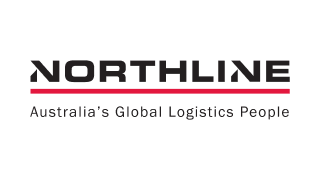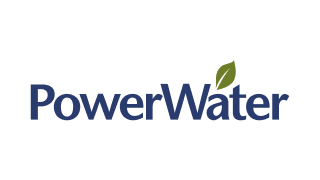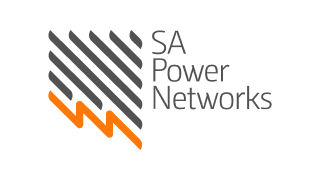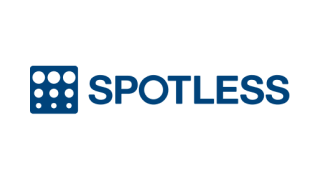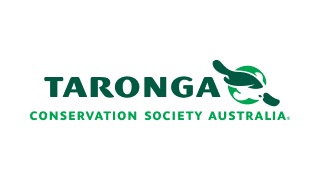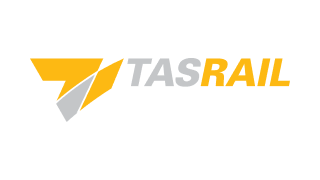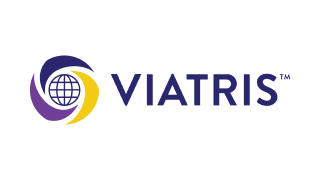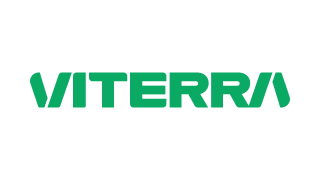 ---
Health and Safety
Stay COVID Safe
Our current lives have been thrown into confusion, overshadowed with physical distancing measures because of COVID-19 and as business leaders eagerly make a move to protect their people. Sitepass provides organisations with the tools across any industry to better manage the changing requirements to keep their workplaces COVID-safe.
---
Integrate
Automate your business processes and connect with Sitepass.
Manage users, sync data, and simplify your processes by using our range of technology solutions and native integrations. If you need, we can work with you to build an integration that delivers your business objectives.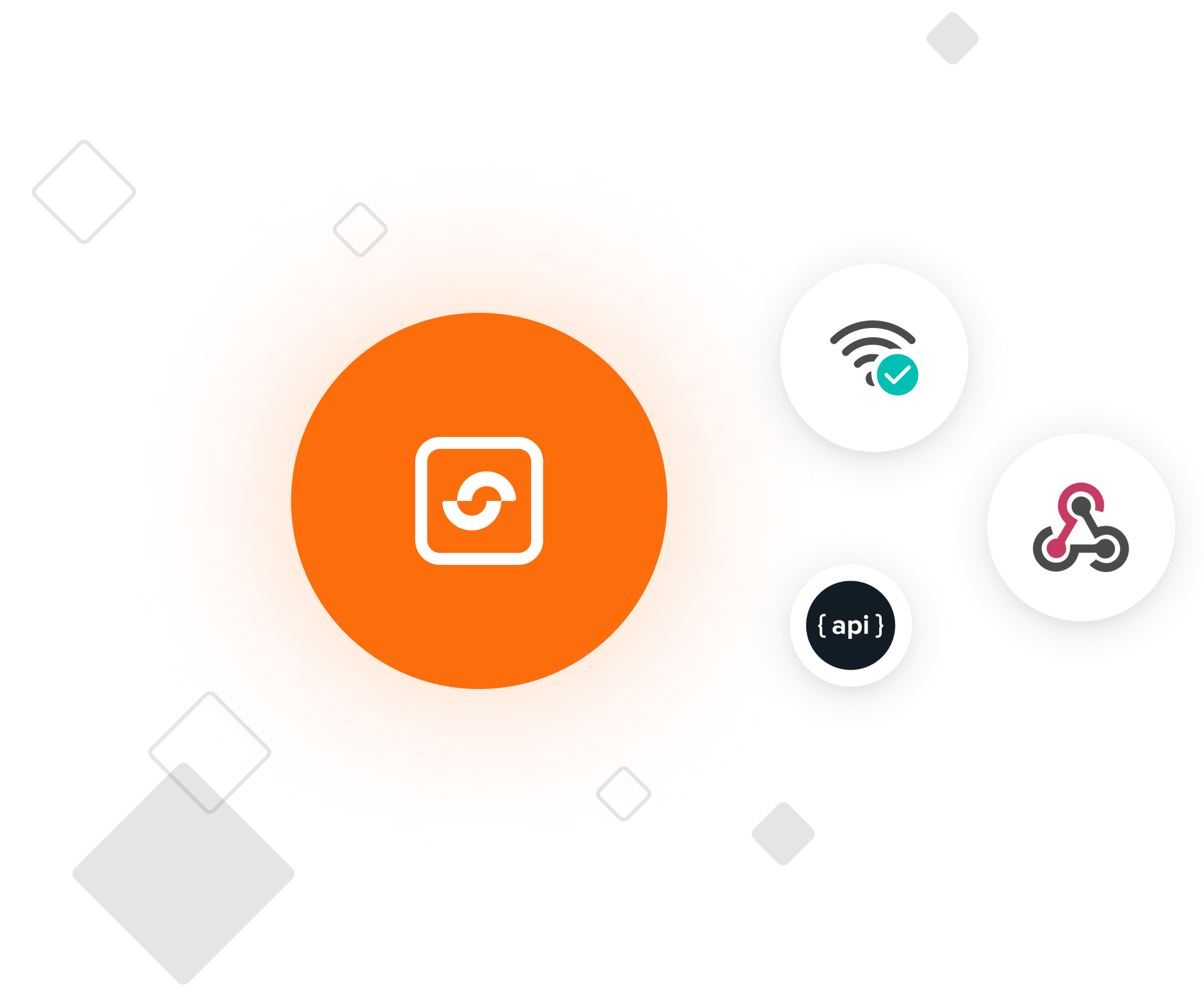 Support
Let us help you deliver compliance that will make a difference to your business.
Our team offers an effective combination of workforce management expertise and deep product knowledge to help you manage the compliance of your people. We will work as an extension of your team, ensuring our solutions have a strategic impact on your business. We have offices globally – with people who can support your implementation in your timezone.