Hardware
Use your own, or let us help you with hardware options to manage your sign-in solutions for each one of your sites.
Get started with visitor management
With our visitor management solution, you can monitor the movements of every visitor, contractor and employee across your entire organisation. The hardware options below will help you get started with everything you need to check-in and monitor your workforce at every site.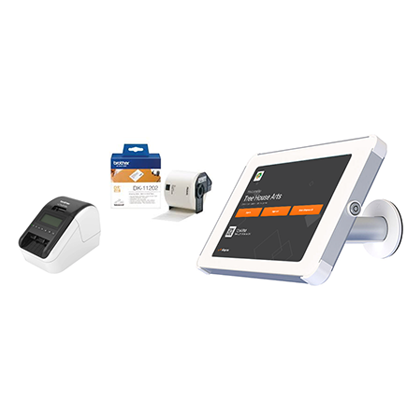 Kiosk Starter Pack
iPad, Label Printer, Label Paper, Stand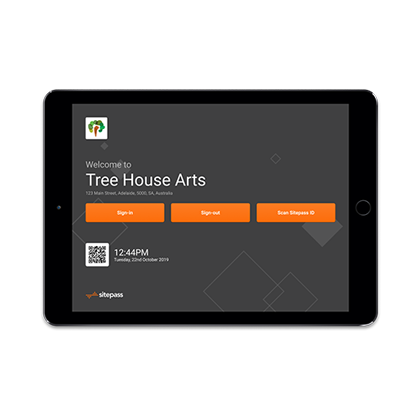 Kiosk Tablet
iPad 10.2" 32GB Wi-Fi
iPad Pro 12.9" 64GB Wi-Fi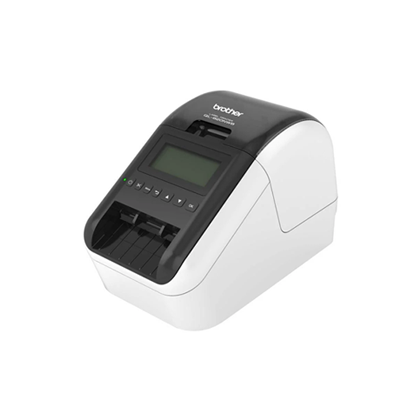 Label Printer
Brother QL-820NWB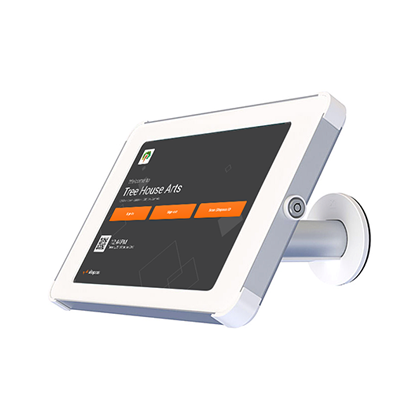 Kiosk Stand
iPad 10.2" Stand
iPad Pro 12.0" Stand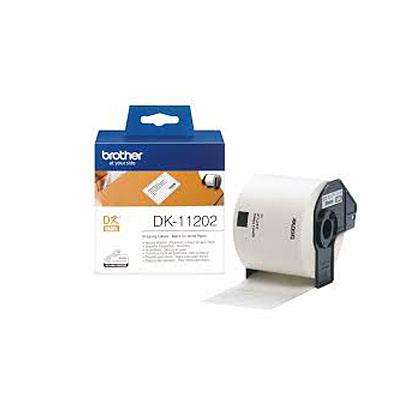 Label Printer Labels
Label Printer Labels (DK 11202)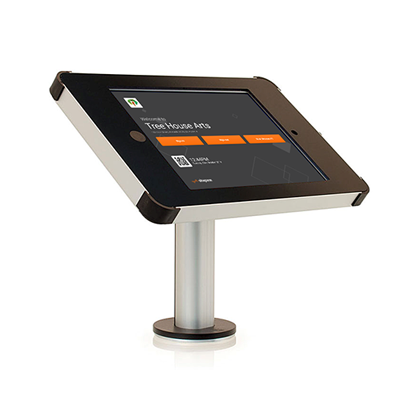 Kiosk Mounts
iPad Pro 12.9" Desktop secure mount